Apply for an advantageous license for your school!
Let's lighten and simplify time management
Oplan offers an ecosystem of time management tools for teachers and students designed to reduce learning inhibitors like performance anxiety and procrastination.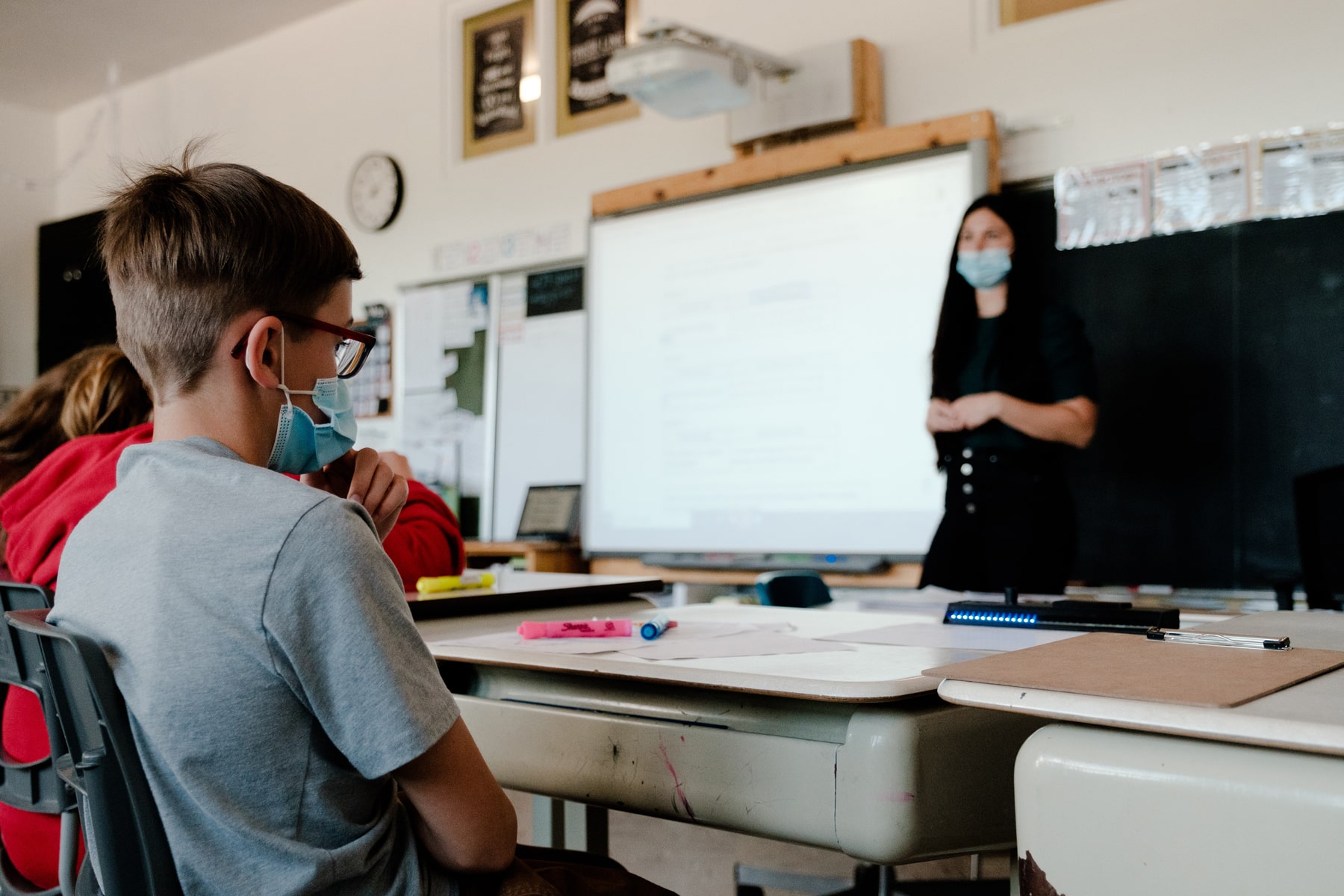 Improvement of time use starts with an understanding of your strengths and challenges. Try, adjust, thrive.
Our hardware
Sequence
TM

is a personalized time and task management assistive device for students.

Sequence

TM

helps kids, as soon as they enter school, use time efficiently by showing them

what

they need to be focused on and

when,

according to them and their teacher. Sequence

TM

allows the creation of adaptable and personalized structures, building autonomy and responsibility from an early age.
Our software
Oplan
TM

is an assistive technology tool for lesson planning and time & task management for students and teachers.

Oplan helps all users regardless of age or role improve self-awareness of challenges and time use. The web application has an interface that facilitates flexible planning and implementation. The provided data makes it even easier to constantly adapt and improve the plans created.

We provide a methodology through our assistive technology to help students become stronger learners and develop a healthier relationship with time.

A message from the team
Students' lives have been turned upside down. The structure and routines that we had built have been derailed. This last year has created or brought to light significant gaps from one student to another, making class and time management even harder. Oplan is on a mission to give back and help you bring helpful structure and routines that take into account this new reality for students in 2021.
Testimonials from our users
Preschool teacher
École St-Gabriel
Ms. Geneviève
"
Just as Newton said, "When two forces are joined, their effectiveness is doubled. "Oplan's strength combined with our teaching increases the efficiency and speed of completion of routines and assignments. Children are motivated and want to finish things before the end of the blue band. It also allows students with immigrant backgrounds to follow along despite the language barrier.
Special education teacher
Polyvalente de Disraëli
Ms. Marie-Ève
"
Simply brilliant! Oplan allows students to better structure their learning during the period. It's visual, so it's easy to refer to. A plus for special needs students! They ask for more!
Special education teacher
Polyvalente de Thetford
Ms. Maryse
"
- Oplan for me is a quick and easy way to help my students get organized and finish on time.
- Oplan frees up my time to help my students understand rather than help them get organized.
- Oplan helps me plan my lessons and work to be done, while helping students get organized and meet deadlines.
AGE teacher
Centre d'éducation des adultes l'Escale
Ms. Judy Ann
"
Oplan has allowed me to organize my students' work in a structured way! What a great product! Oplan is MY classroom support partner! Breaking up my students' work is easy with Oplan! Oplan is a silent guide for anxious students. Planning takes on a whole new meaning with Oplan. What a support!

Elementary teacher - grade 5
St.Patrick's Elementary School
Ms. Turcotte
"
I love using Oplan with my students! It helps them stay focused and organized. Also, it helps them THOROUGHLY complete one task/step at a time as they get to see the expectations for each one.

Be part of the Oplan community and stay on top of new developments!